26 years ago God sent the world Jake.
One of the best decision I think God has ever made...
He knew this world would need someone like Jake.
Someone patient.
Someone who can play the piano for days without ever seeing a sheet of music.
Someone who can enjoy endless amounts of Chicken Alfredo.
Someone kind.
Someone who would smile at me when I was 19 and change my life forever.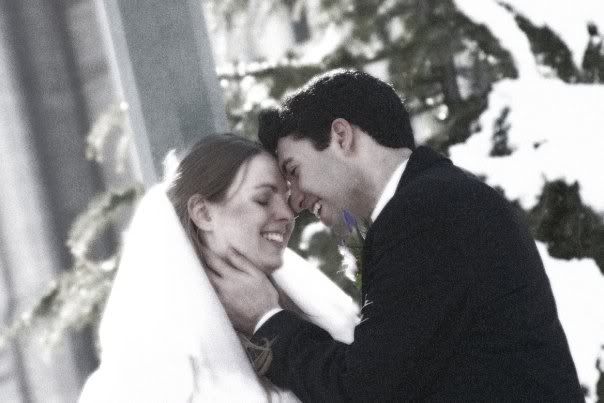 Someone everyone can count on.
Someone who never minds Hop on Pop, however violent it may get.
Someone who is the fountain of knowledge, all things Android.
Someone who's biggest goal in life isn't a hot shot career. It's making his family happy and being there for them.
Someone with a bounce in his step.
Someone that you never get sick of and you would love to be around every second of everyday till the rest of eternity.
God is very smart. Thank you so much for creating the perfect man.
Happy Birthday Jake!!