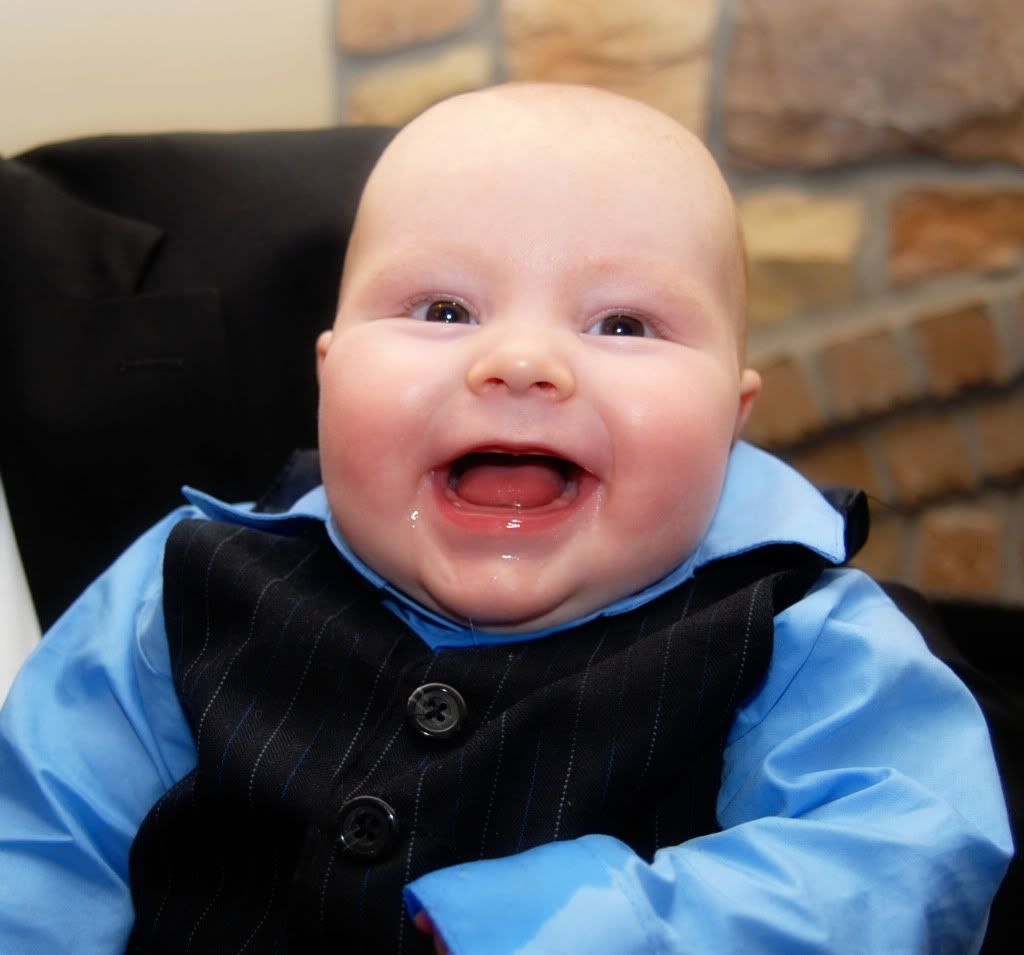 This Sunday was Jack's baby blessing. A tradition where Jake gives the little cutie a name and a blessing with a special prayer.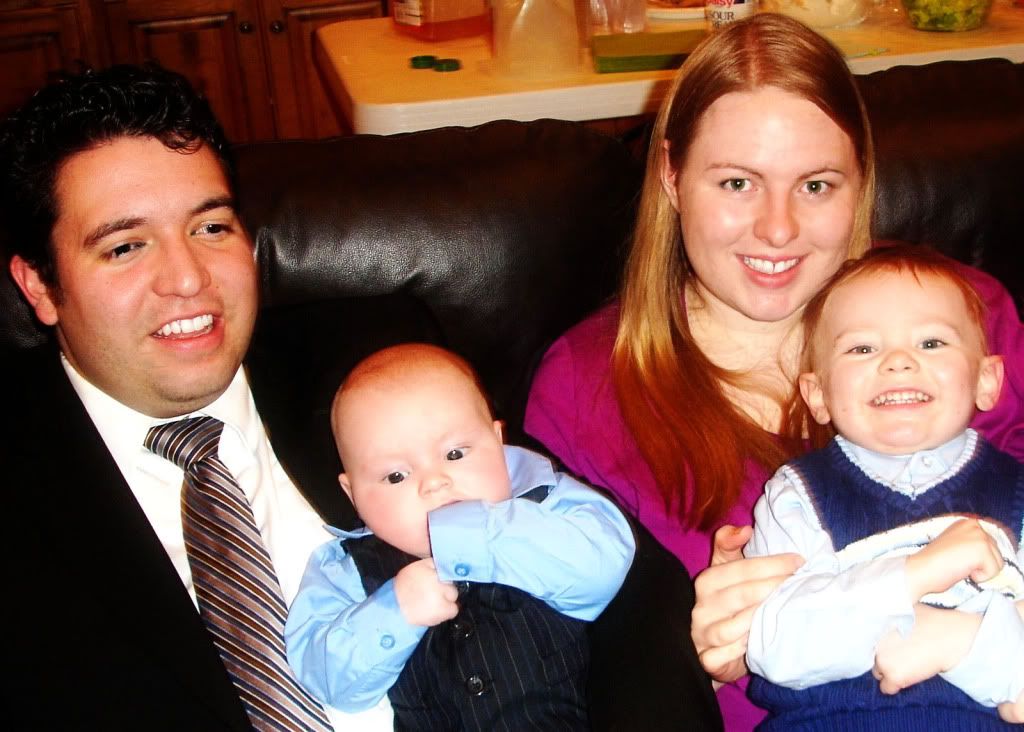 We couldn't do it at our church because Jack still is on house lockdown. So we had the immediate family over at our house.
Afterwards we ate dinner. I made my
pork barbacoa
. It was yummy!
It was so good to be with all of our family! Especially the ones that live far away.