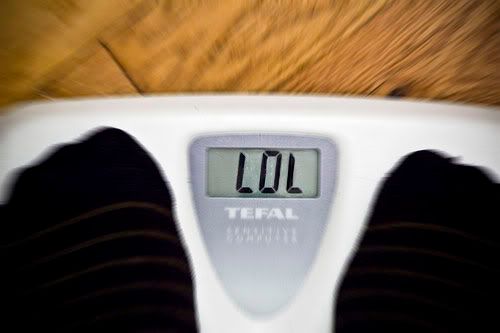 Ok it's February Second. How many of you are still doing great with your New Years Resolutions.....Anyone?....
Yeah, I haven't done so hot. The only thing I have done great on so far in the healthy category, is eating more fruits and veggies. And I have been drinking more water.
I really need to kick it up a notch.
My next step in this very hard weight loss battle.
I'm saying goodbye to carbs (white, delicious kinds). I am making a new goal for myself. I cannot eat carbs unless I go jogging.
Hoping that will be good motivation, because I love me some noodles, bread, baked potatoes...Oh gosh. I think I will go sob in a corner now.
So it's mostly only fruits and veggies for me! With protein and some whole grains.
I think I will chart more of my progress on here too. Maybe you all can remind me and guilt trip me whenever I'm working on a cake, ok?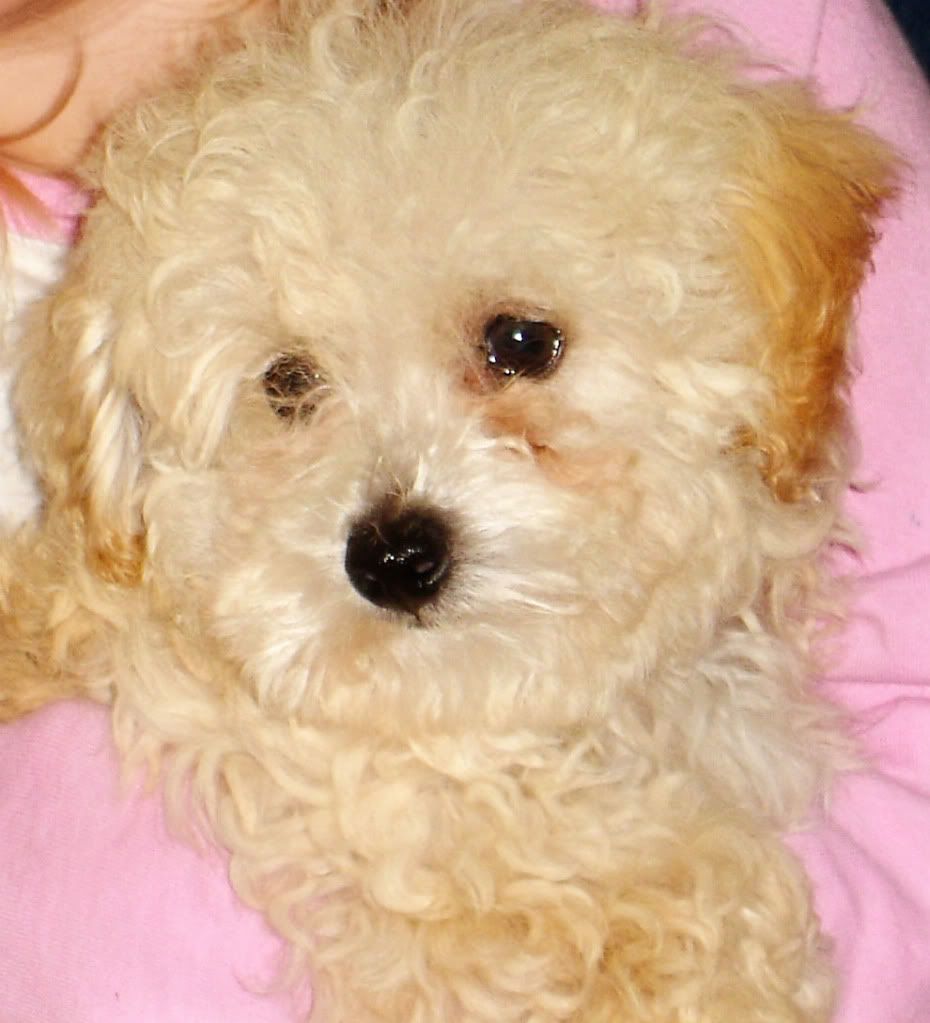 Also special shout out to little Maxy Waxy. He turns 4 today.
Happy birthday you perfect little fluff ball!