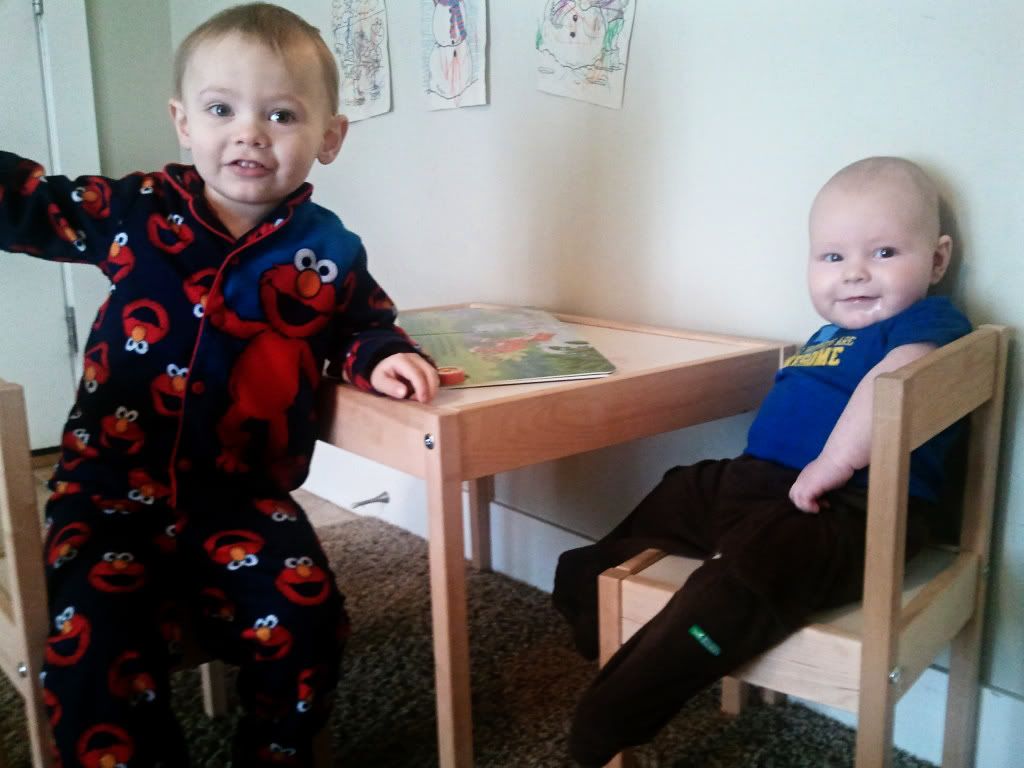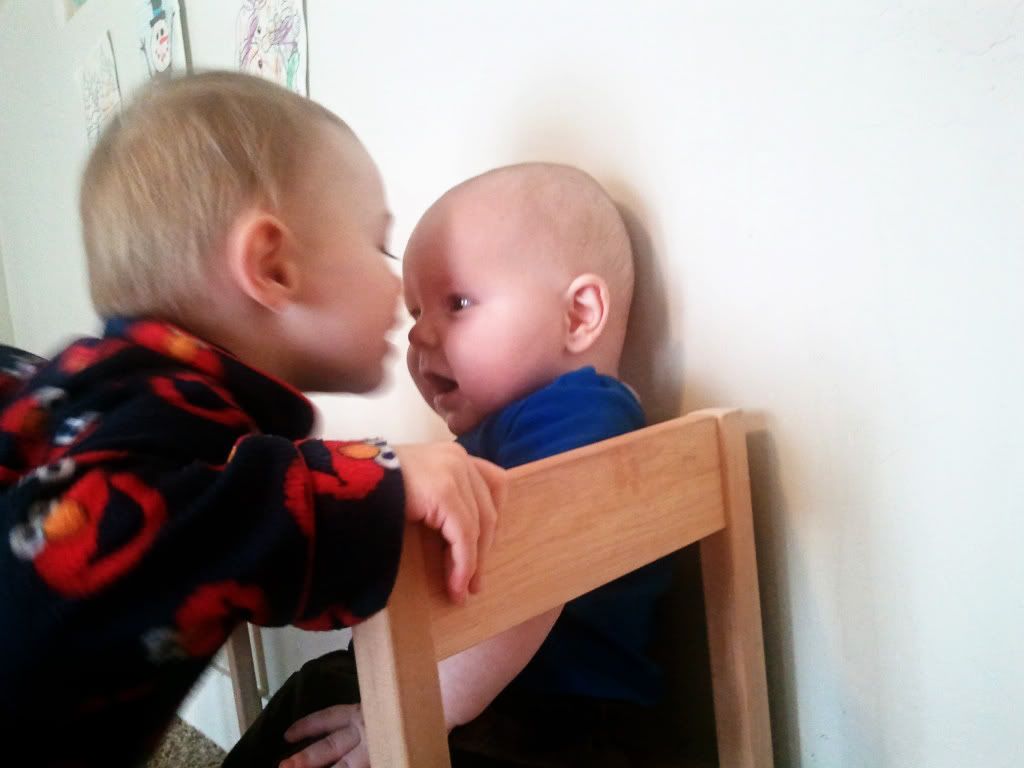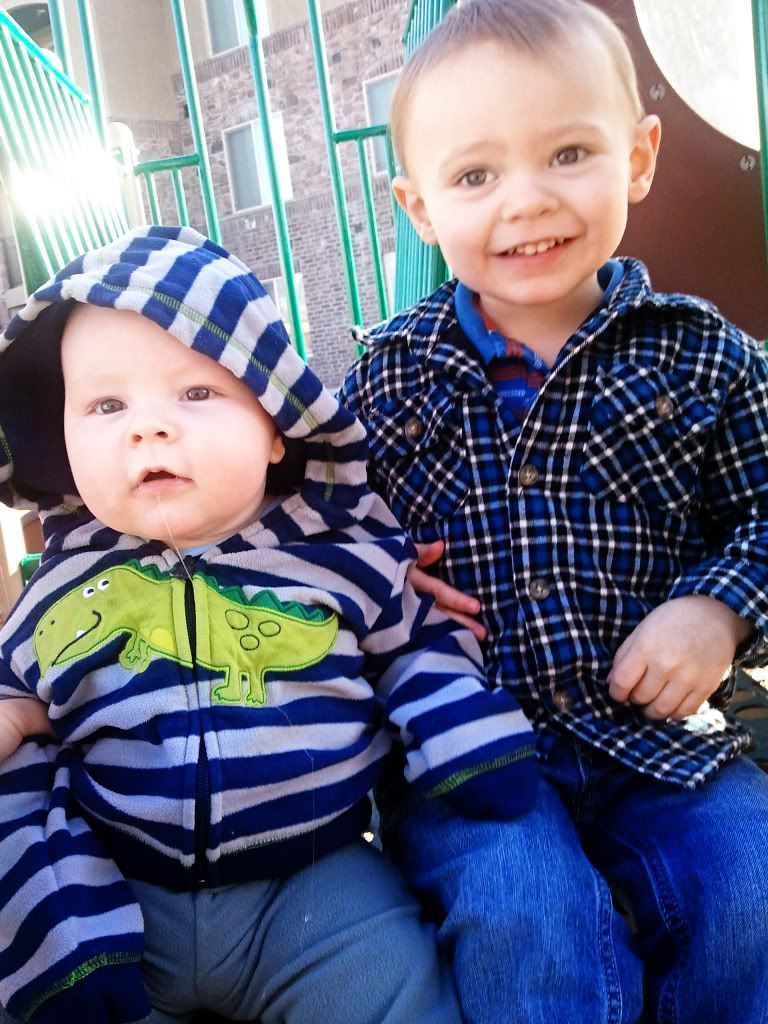 Here are some cute pics I took with my cell phone.
I've been busy with life and every extra second (which isn't very much) is spent working on the new blog. That's why I have been neglecting this one.
I wish I could stop time and get my mile long to do list done. Don't you? There is never enough time!
Toodles,
Lindsay