It's been raining and raining. I am in a very gloomy mood because of it, and a few other things...
So I won't waste your time with very many words today. Because I don't want to get everyone down.
Here are a few pictures of my gorgeous boys.
Jack fell asleep after his bath.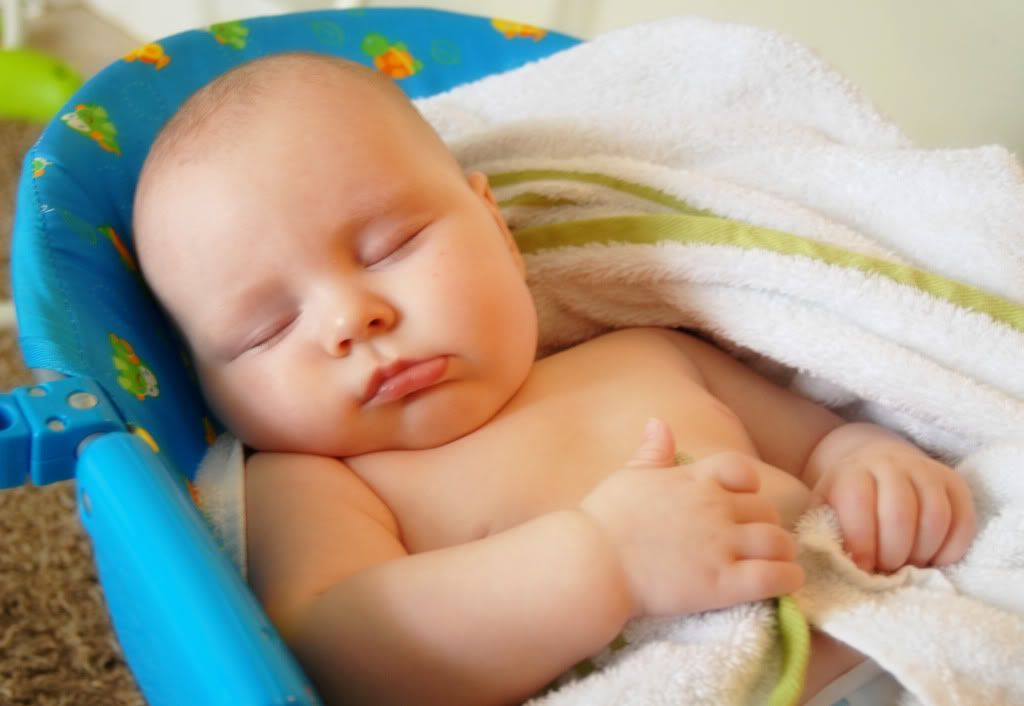 I think I might edit more pictures of these happy guys and listen to my playlist.
That is bound to lift my spirits...
-Lindsay
P.S. Tomorrow I am going to be crazy and take on a huge project. Come back to see....