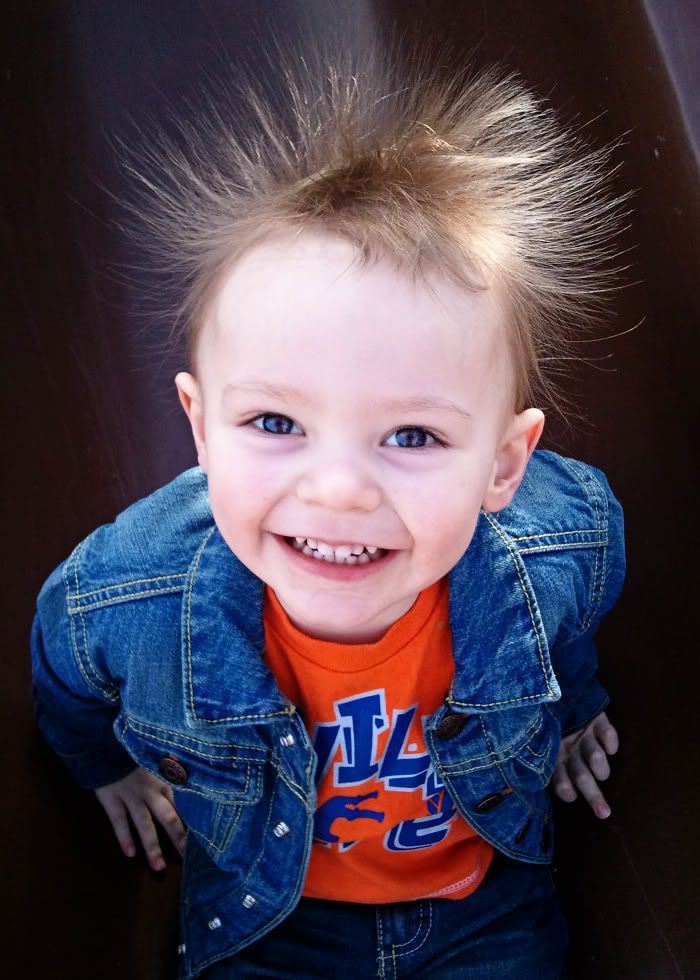 It was a gorgeous warm spring day today!
Finally, we were getting really anxious for winter to let go.
George had a great time sliding down the slide on our playground... many, many times.
And to think I was going to cut his hair last week.
So glad I have let it get long and unruly.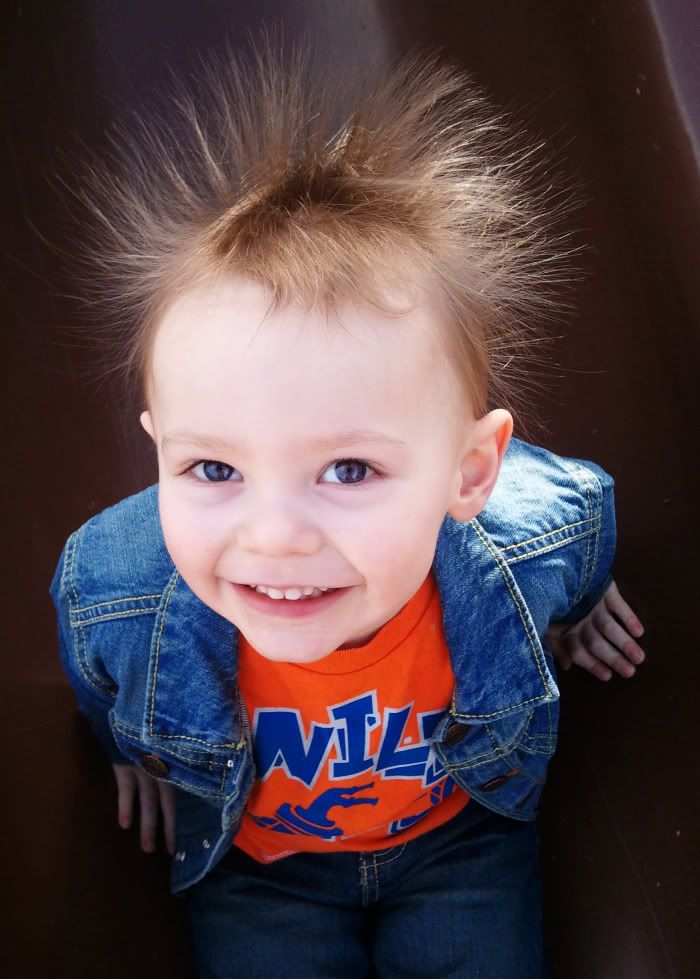 What an awesome kid. With some dang cool Hair!
P.S. These pics were taken on my cell phone! Crazy huh! (Unpaid endorsement for a Samsung Galaxy S Fasinate.) :)
Enjoy your weekend!