We went to
temple square
in Salt Lake today. I had to go buy lots of cake supplies at my favorite cake shop sorta near by. So we walked around the temple grounds. It was soo gorgeous.
It's especially special to us there, because that's where we got married 4 years ago.
Flowers and Blossoms everywhere. The flowers smelled amazing. I could have just spent all day there.
And yeah, I was a total idiot and didn't bring my camera. But I snapped a few on my cell phone.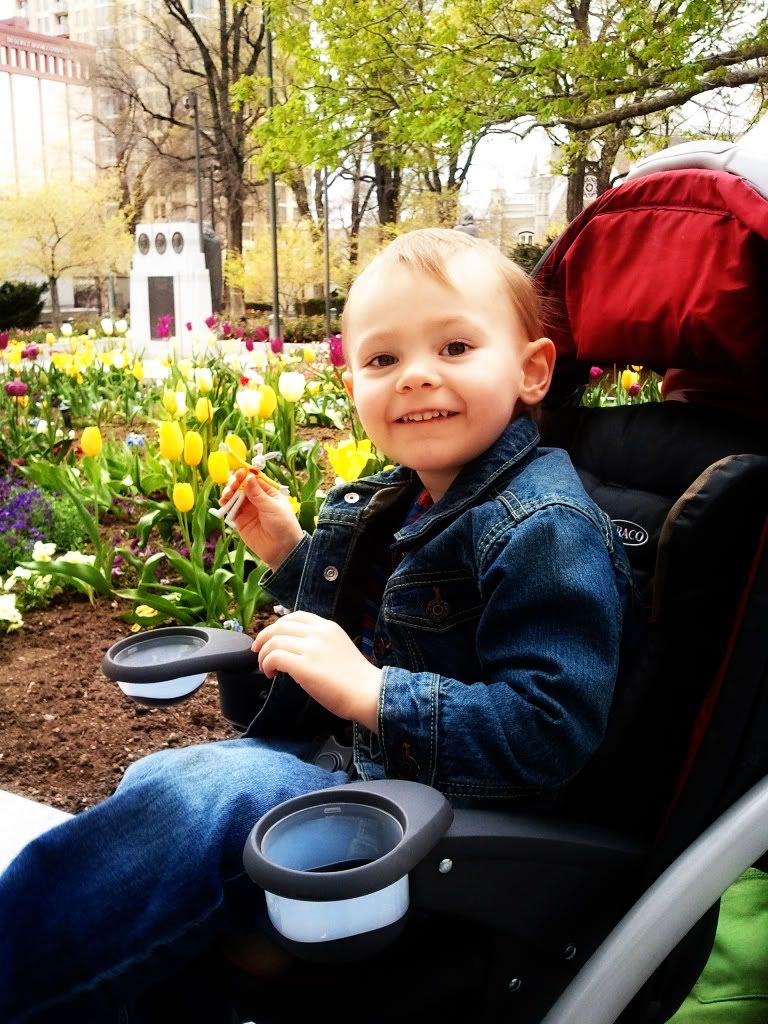 I am super busy lately. I have a lot of cakes due this month.
I need to make 300+ gumpaste flowers for a cake next week.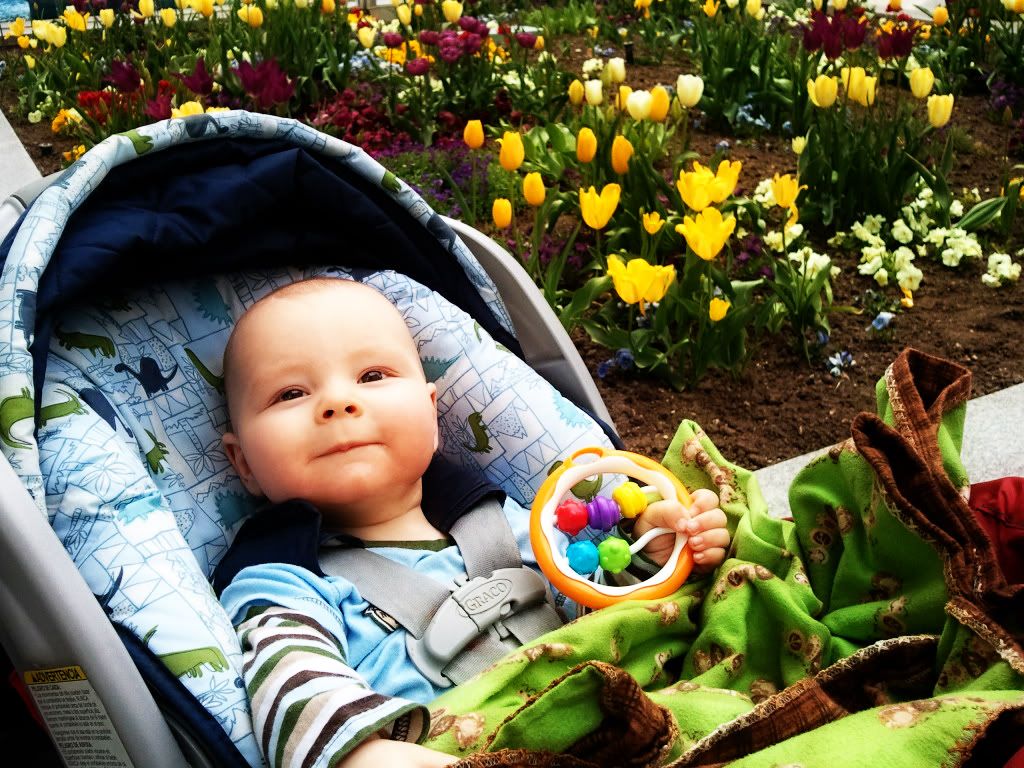 I promise I will show you how to make gum paste flowers once the may cake madness ends. I hear they are easier than they look. Guess I will find out! Wish me luck!
Toodles!