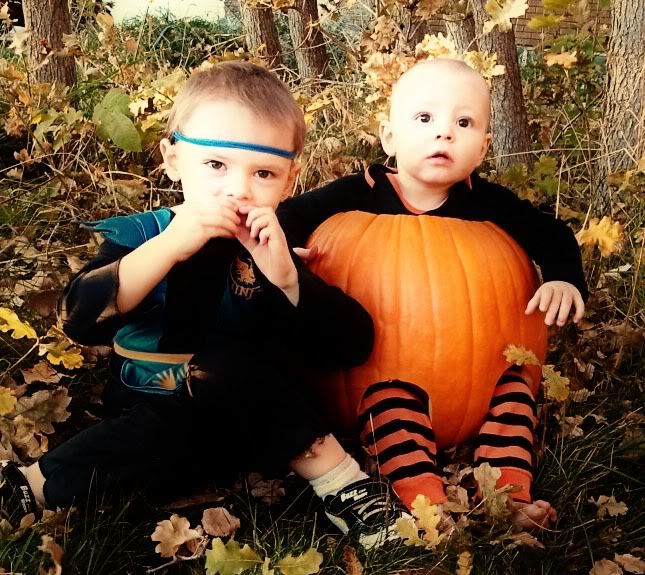 This Halloween George dressed up as a Ninja. And Jack was a Jack-O-Lantern.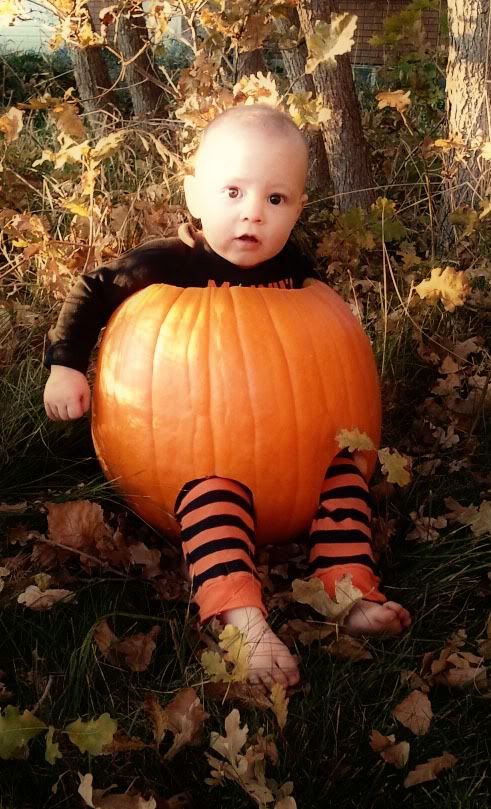 We are planning on torturing him and all his costumes will be themed "Jack".
Examples: Jack-O-Lantern, Jack the Ripper, Jack Skeleton, A Flap Jack, Jack Sparrow, Jack Hammer, JackJack from The Incredibles etc. Seriously, we could go on and on with ideas. Poor Child...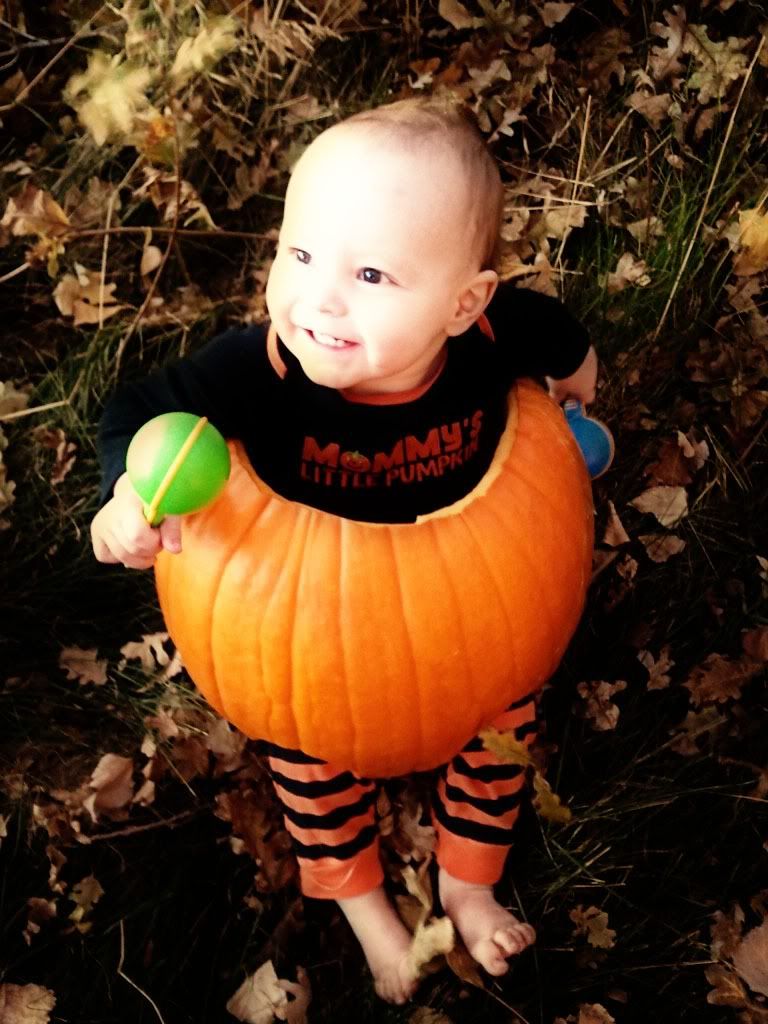 Here is an adorable kissing picture. Because making him dress up as "Jack" themed costumes doesn't do it. We have to torture them some how. HELLO THERAPY!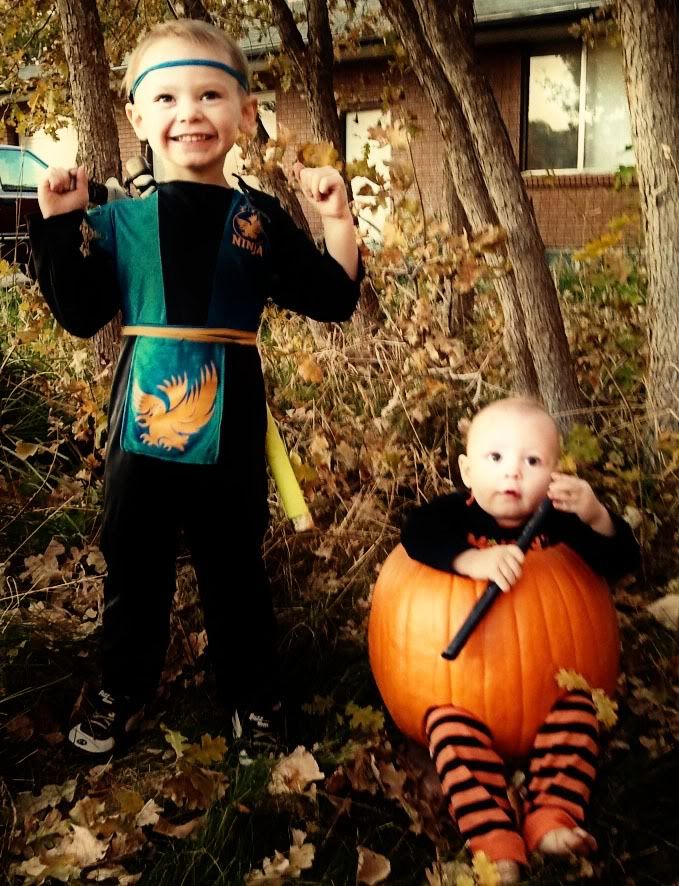 The Ninja costume was from my friend
Heidi
. Thanks again!!!
George LOVED karate chopping and saying "Hi-yah" all day long.
But taking pictures of Ninjas with swords is a little dangerous.
I hope everyone had a fun Halloween!!