Two years old....WOW!!!
That flew by.
But at the same time you seem so grown up.
Maybe its because you are already 3 feet tall.
And act like you're more mature than me sometimes.
I Love you Georgie.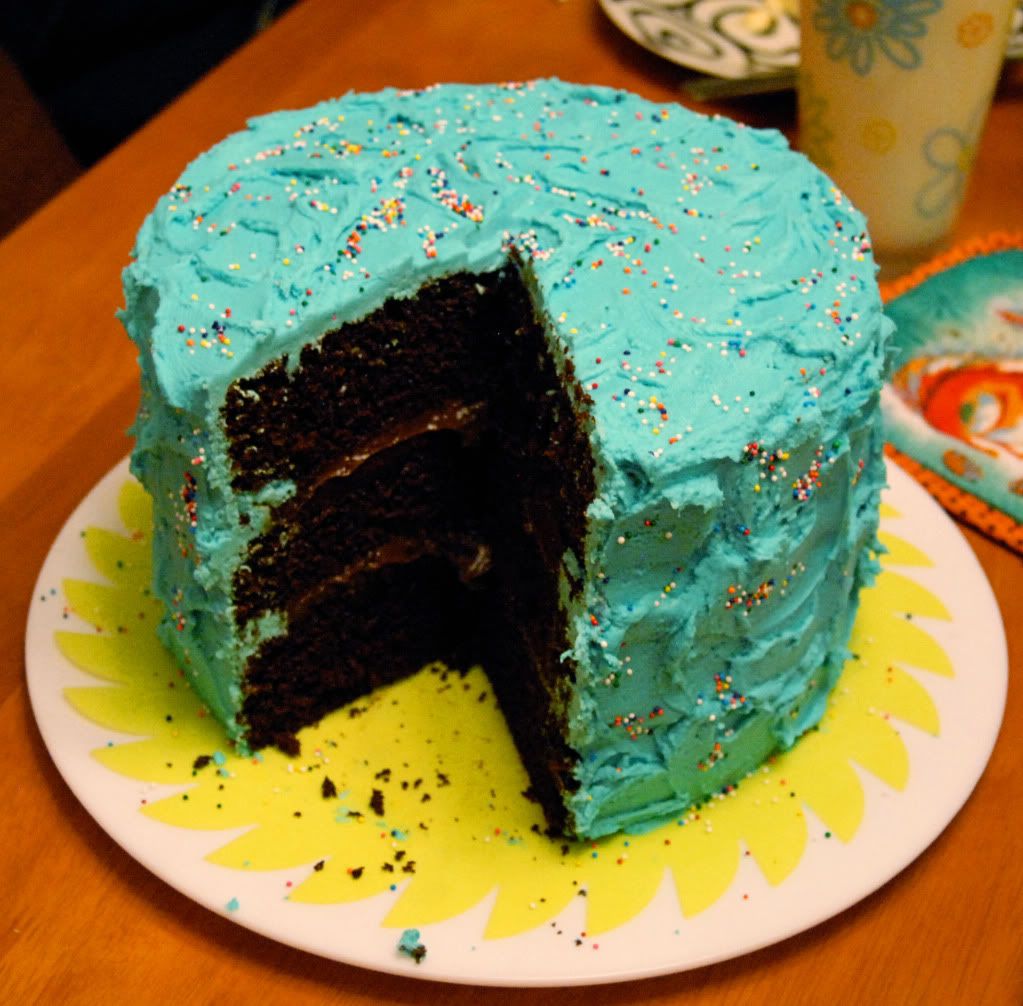 Thanks for making everyone so happy.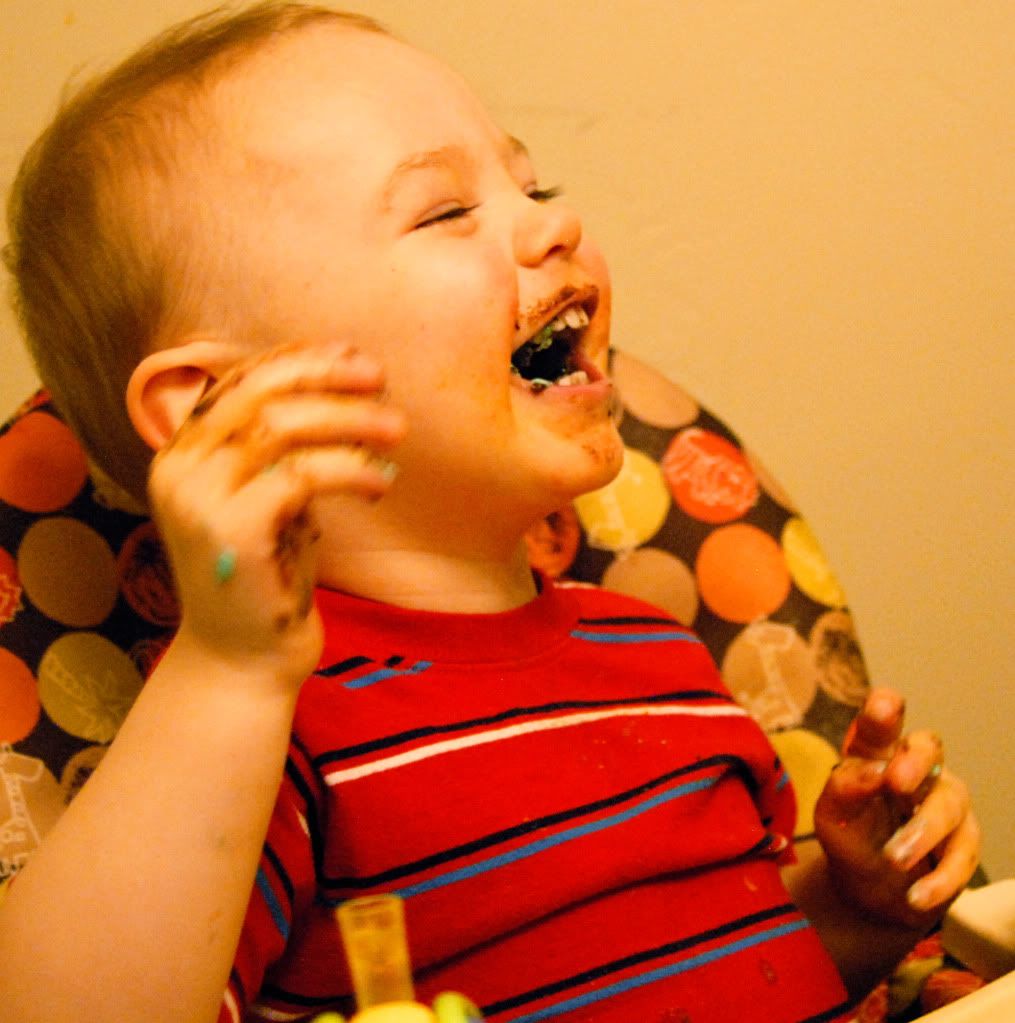 You're an amazing person.
I know you are going to change the world.
Happy 2nd Birthday!