Did you all have a good holiday? I am just holding on to my seat as time blows past. Where did December go? Where did this last year go?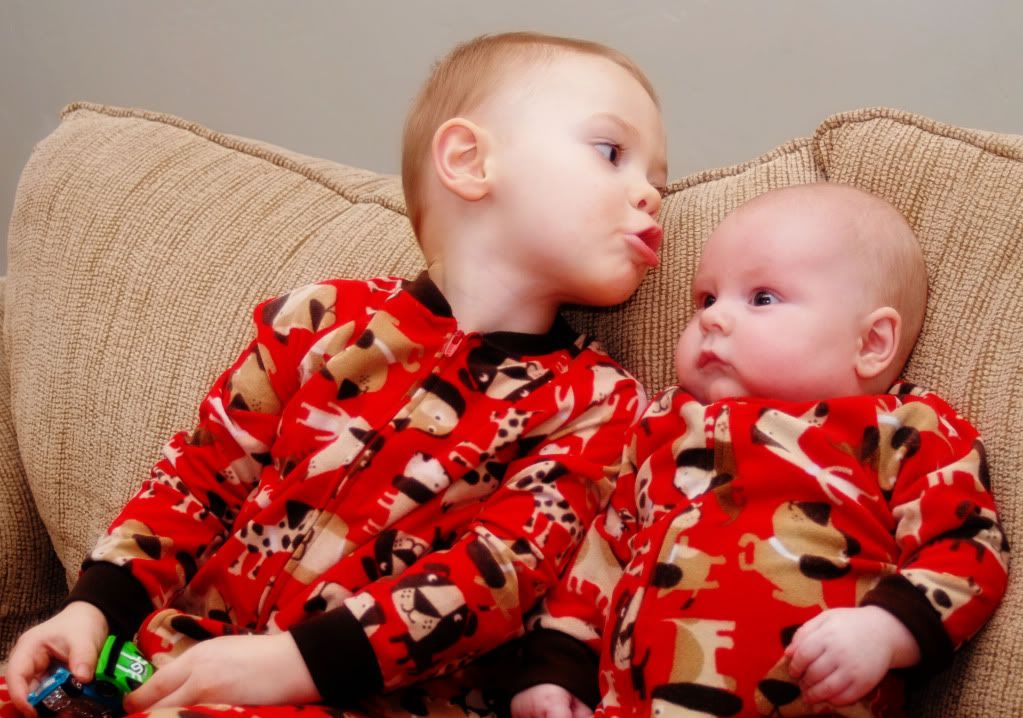 Kissing the Cute baby JackJack
"oh mom please save me"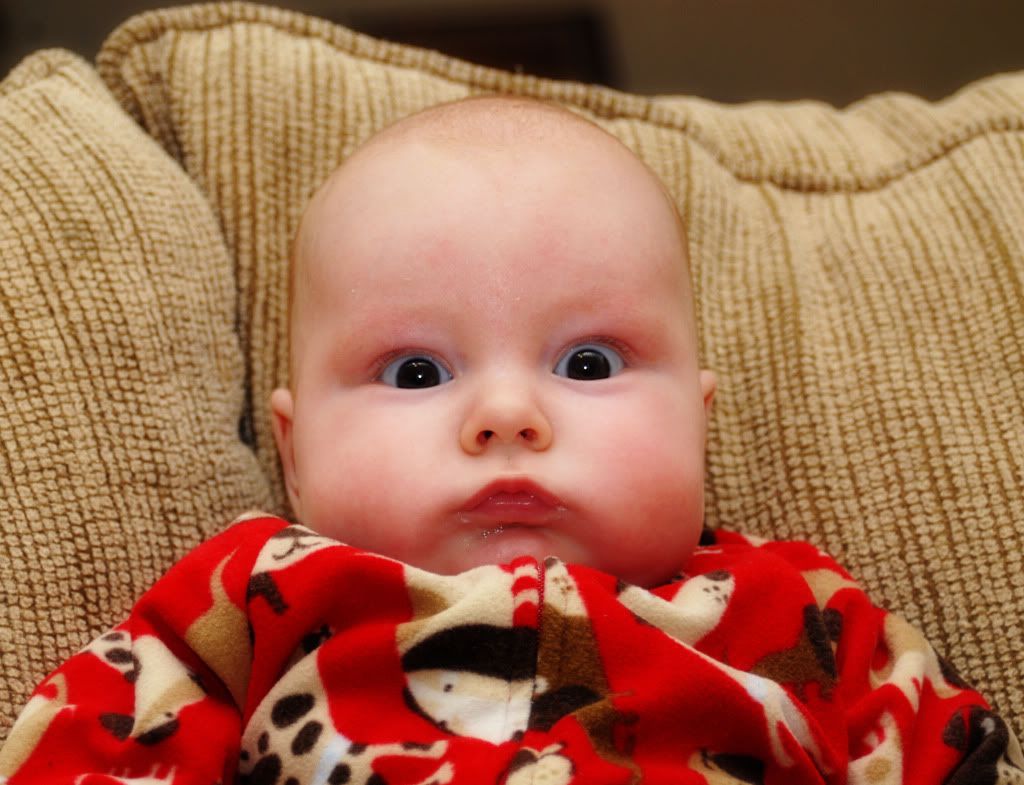 Go ahead. And reach out and pinch those cheeks. You know you want to...
Thanks for sharing 2010 with me. See ya next year!
-Linz