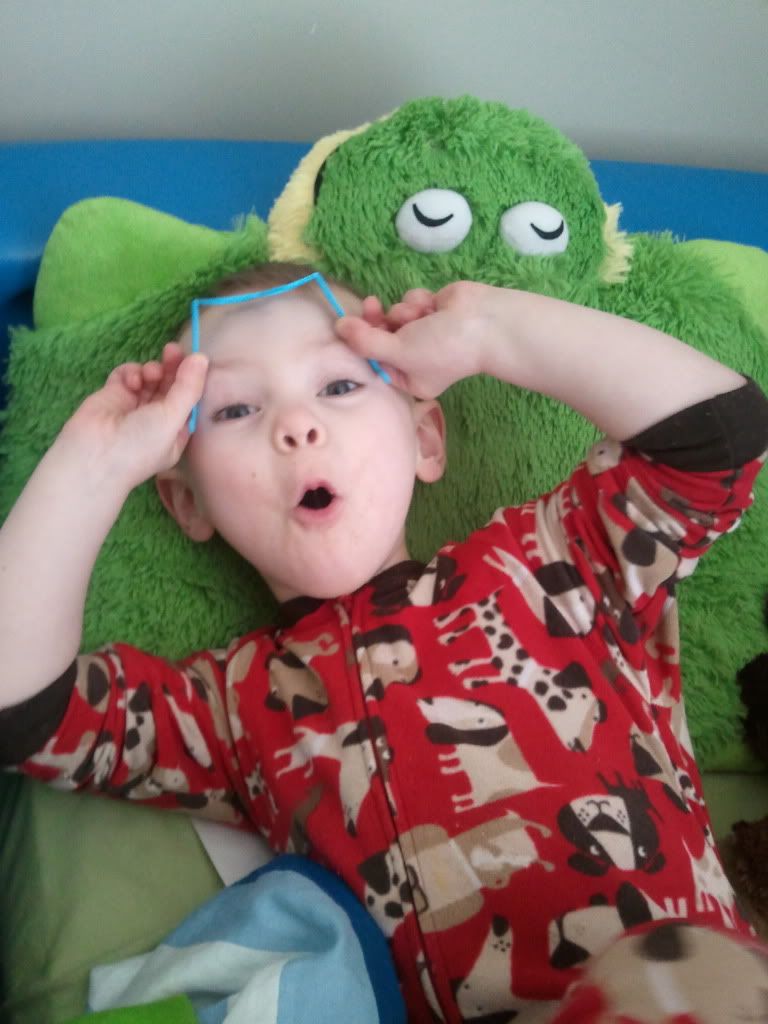 I have been blogging for well over a year now.
And....I really love it!
Some of you might have noticed lately I have been taking small breaks from posting. Well some of that is because I have been scouting out new blog platforms.
See, I love blogging, but me and blogspot/blogger just haven't been getting along as well as I would like.
And if I'm going to be spending everyday getting chummy with a platform. I want to love it.
So the last few months I have been distracted trying to find a new place to post my life.
Please don't judge if you are a techy-know-it-all (Because I know you love wordpress).
After looking and testing out all of the options. I have chosen....drum roll!
Typepad!
I got a seriously killer lifelong deal on it. And it's everything I wanted it to be and more!
I am VERY excited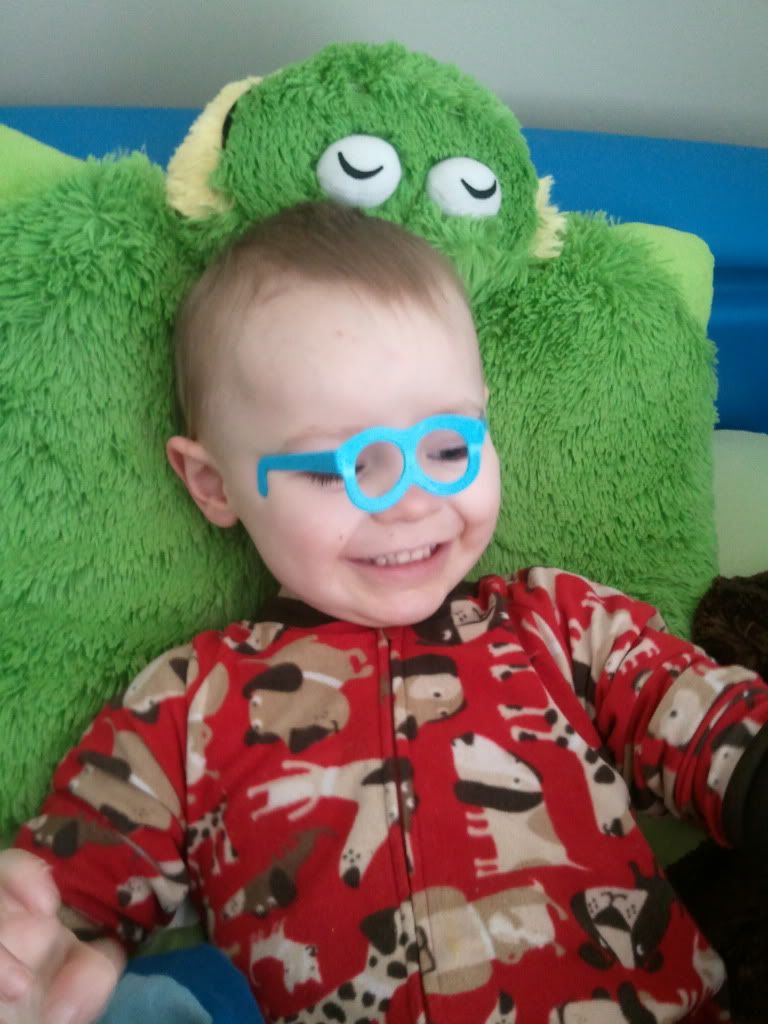 My url will be changing. I have chosen something more broad that I feel like I can expand more into whatever I would like. So stay tuned!
I am being extremely distracted with this new blog. I hope to get it up and running soon!
-Lindsay
P.S. I am proud that I restrained my perfectionist ways and didn't edit these photos. They were taken on my cell phone.
*I wonder if anyone can find my new blog without me telling the address.... :)