Warning:I complain a lot in this post.
Lately (since February) I have been having a really hard time.
A hard time keeping up with life.
I feel like I can't do it.
The dishes are piled up, I feel tired, sick, and in pain.
Well, I found out all this was being caused by an Ulcer.
I have been taking antibiotics the last 20 days, and took my last one today.
I really thought it was going away. But more extreme pain today...
I am much better than I was before. At least I am enjoying being with the boys and doing stuff now.
But I just want to feel 100% better! I seriously hate this.
Does anyone of you know if ulcers are a long term thing? Even after I complete the treatment. Like will I never be able to eat fresh pineapple, or pico de gallo again?
Well to end on a good note. Here are a couple cute pictures of JackJack.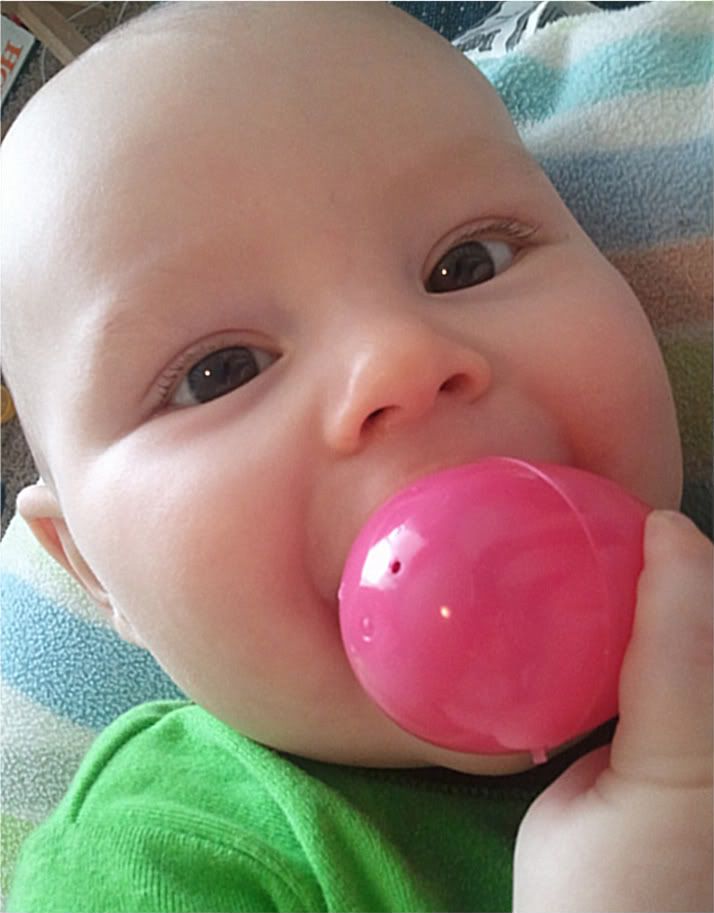 Have a great weekend!